icgadmin
HBO's True Blood is wildly popular these days, due in large part to the full frontal nudity and sex scenes they show for both the male and female stars. Here at Celebrity Cash, we find the stars of True Blood are some of the most searched-for names in our huge database, so we've put together some special promotional materials for you to use.
We've added True Blood sections to both the tours of MaleStars.com and FemaleCelebrities.com, so we suggest you send True Blood traffic to these sites. Both sites also have an in-depth True Blood feature including explicit photos, video clips and more.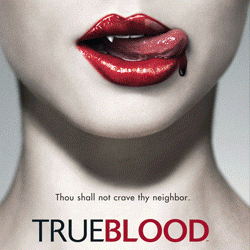 If you are promoting a specific celebrity from True Blood, you can also link to their individual landing pages on Celebrity Cash such as this one for actress Anna Paquin, sultry star of the new hit series.
We have also added several photos, banners, and text to make it as simple as possible for you to make the most money with us.
Check out the True Blood Promo Package Here!
Login to Celebrity Cash now to get started promoting the Men & Women of True Blood!